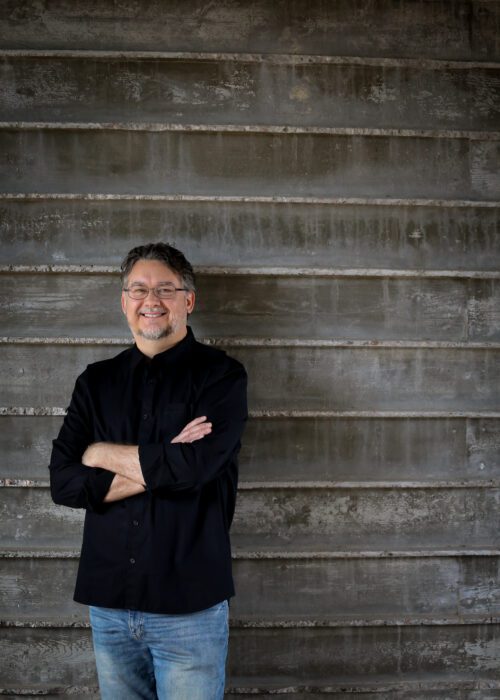 Founder and Phoenix architect, Eric Spry, was awarded Best of Houzz Design in 2022, 2021, 2020, 2017, 2015, 2014 and 2013, Best of Houzz Service in 2022, 2019, 2016 and 2015. Over 50,000 images of his work have been saved to Ideabooks in the Houzz Community.
Most recently his work has appeared in the 'Desert Homes' section of Dream Homes, published in 2022 by Intermedia Press. In 2020, Build Magazine named Spry Architecture the #1 Residential Architecture Firm in Arizona. Eric's work has also been featured on HGTV's "Fresh Faces of Design" and HGTV's "Bang for Your Buck", published in Phoenix Home and Garden, Arizona Republic/AZ Central, Fox 10 "Cool House" segment, World Architecture and other publications. Build Direct named Spry Architecture one of the ten best architecture firms in Arizona.
Eric's architecture career in Arizona began in 1992 when he moved from Michigan to Carefree to work for Charles Foreman Johnson who had recently been named one of the worlds top architects by Architectural Digest. His path eventually lead to Arizona AIA Gold Medal winner Gordon Rogers who became both friend and mentor. Eric worked for Rogers nearly 6 years before starting Spry Architecture in 2004.
Spry Architecture was founded to pursue modern design in architecture – whether it be homes, offices or backyard sheds.
When Eric is not designing modern architecture, he is both an award winning photographer and published writer.